When I read about the marathon in Boston yesterday, I was so saddened by what had happened. I told my boys about it. They asked me how some one could do that to someone else. I don't even know myself. I couldn't answer there questions.
All images of the tragedy are from CNN News website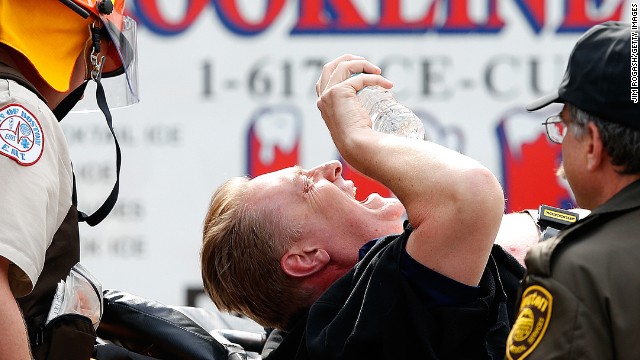 As I was reading about the tragedy and feeling so sad and disheartened, I came across a quote from Mr. Rogers. It reads, "When I was a boy and I would see scary things on the news, my mother would say to me, 'Look for the helpers, You will always find people who are helping."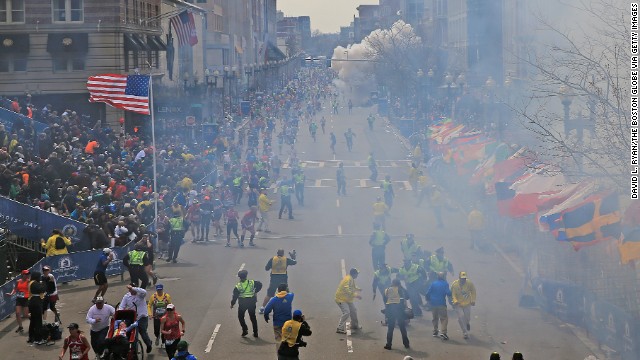 I was so grateful that I came across this quote. You can't explain away the bad things that happen, but you can deal with it by looking for good.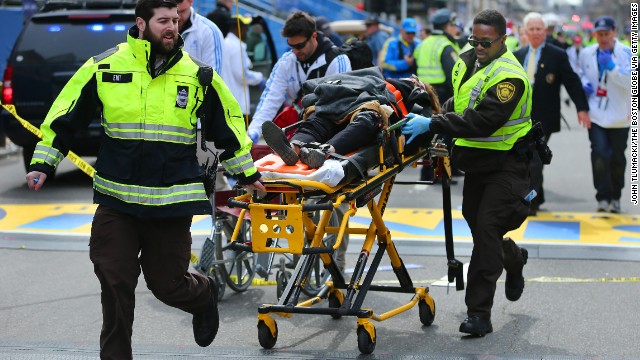 Don't ask why God lets bad things happen. Look for the good things that God's children do, when bad things do happen. We always have agency. Agency for good or agency for evil.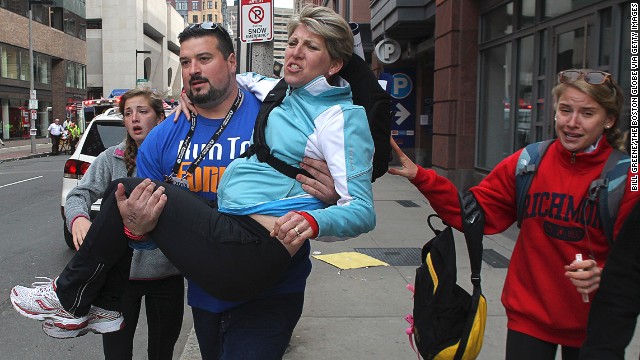 After my husband heard me talking with the kids about this quote he said, "Will you be the person running away from evil, or the person running in to save others from evil."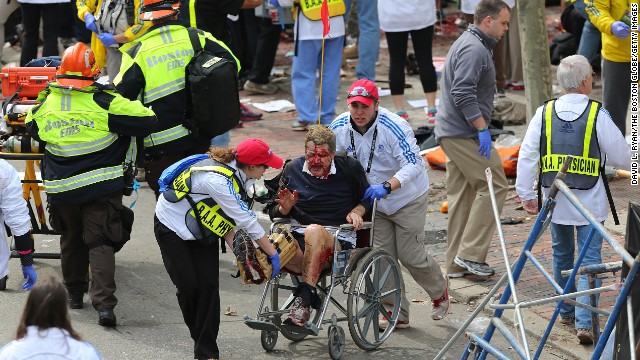 As we all mourn together today, we hope this quote and free printable will encourage and inspire you.
With love,
-The Shaffer Sisters.